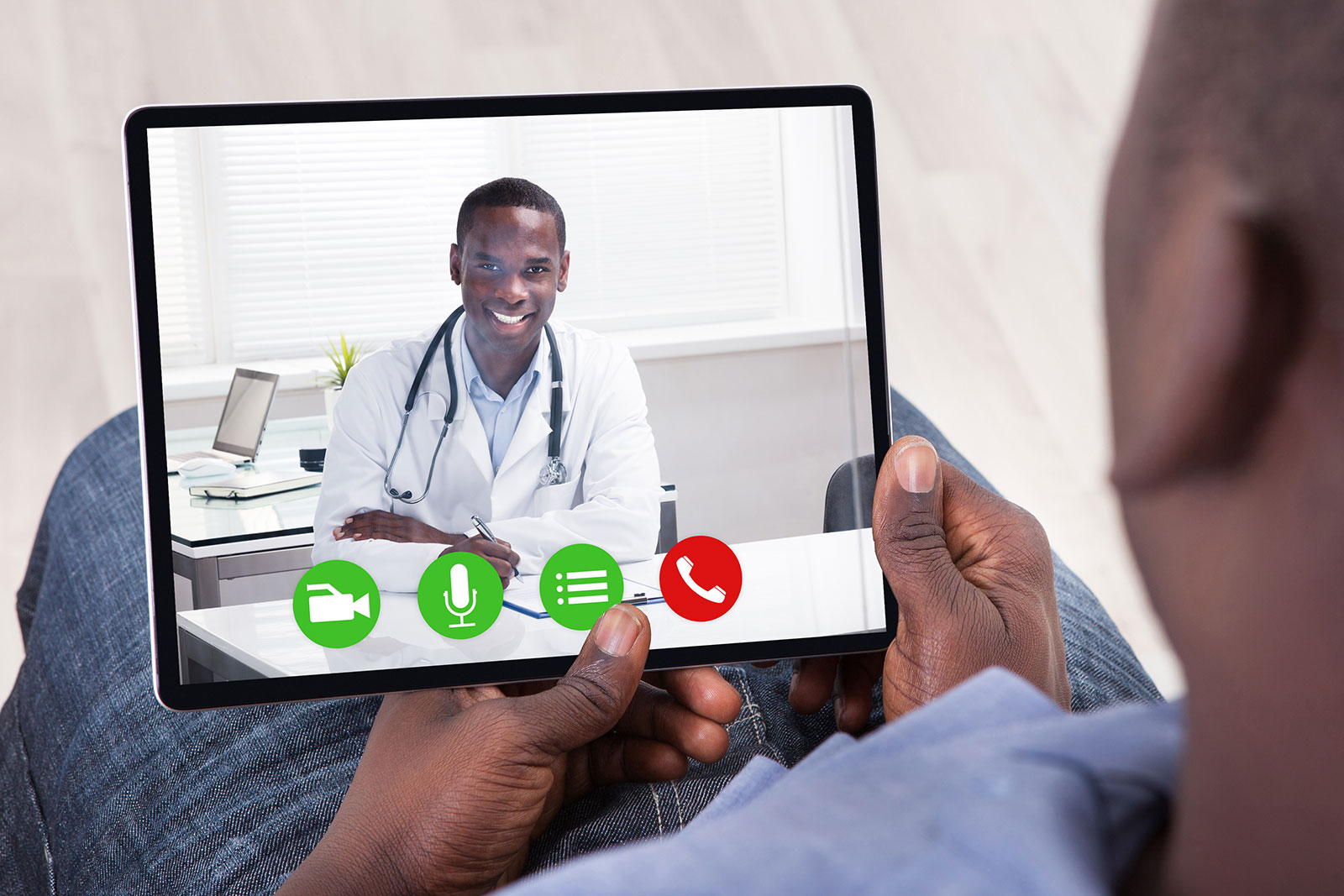 Receive quality mental health care from a certified psychiatrist online—from the comfort and privacy of your own home.
Your mental health matters. Our licensed, board-certified psychiatrists and medical professionals are here to provide you with the care and guidance you need to feel better—all delivered 100% online. Our online psychiatric services platform allows you to conveniently attend appointments with a psychiatrist from anywhere in the country—without having to leave your home.
Our experts specialize in psychiatric evaluation to ensure you receive an accurate diagnosis and a personalized treatment plan to help you manage your mental health and have you feeling and functioning at your best.
If you're experiencing any symptoms of a mental or behavioral health disorder, you're not alone. According to the National Institute of Mental Health, about 1 in 5 adults in the United States struggles with some form of mental health issue.
And you don't need to suffer in silence. With Psychiatry Networks, you can conveniently and easily access the care you need to feel your best.
Receive care from some of the best online psychiatrists and mental health care providers
Psychiatry Network's providers aren't just therapists. They are professional, qualified, experienced, licensed and board-certified psychiatrists, physicians, nurse practitioners and physician assistants. They are trained and ready to help you with all aspects of mental health care—from online psychiatric evaluations and assessments to diagnosis to developing treatment plans, writing prescriptions and providing ongoing medication management. This means our clinical specialists are certified to prescribe the medication you many need to properly treat your condition, as well as provide psychotherapy (also known as talk therapy) and counseling as appropriate as a part of your personalized treatment plan. All of our providers offer confidential, discreet and effective mental health care.
Online mental health services for a wide range of conditions
Psychiatry Network's licensed, trained, experienced and accredited psychiatrists provide psychiatric assessments, evaluations and treatment for the full spectrum of mental and behavioral health challenges. We offer assessment, diagnosis, care and ongoing medication management for:
Anxiety
Addiction
Bereavement and Grief Counseling
Bipolar Disorder
Borderline Personality Disorder
Cognitive Disorder
Depression
Eating disorders
Insomnia
Obsessive Compulsive Disorder (OCD)
Panic Disorders and Panic Attacks
Phobias
Post-Traumatic Stress Disorder (PTSD)
Seasonal Affective Disorder (SAD)
Self Harm
Sleep Disorders
Social Anxiety and Social Phobias
Stress
Substance Abuse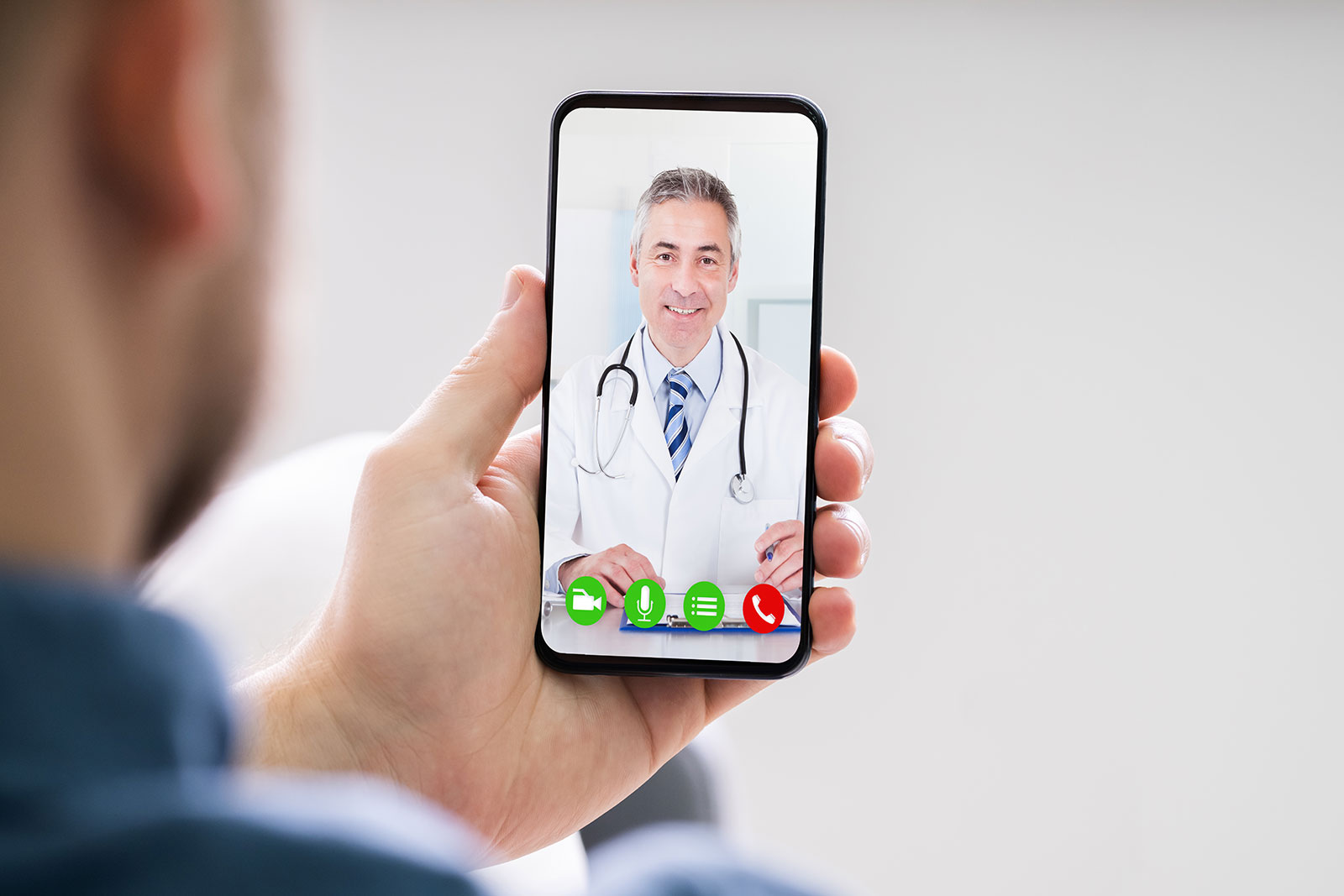 Access to psychiatry services from any device—securely
Psychiatry Networks utilizes a protected, HIPAA-compliant platform to provide secur